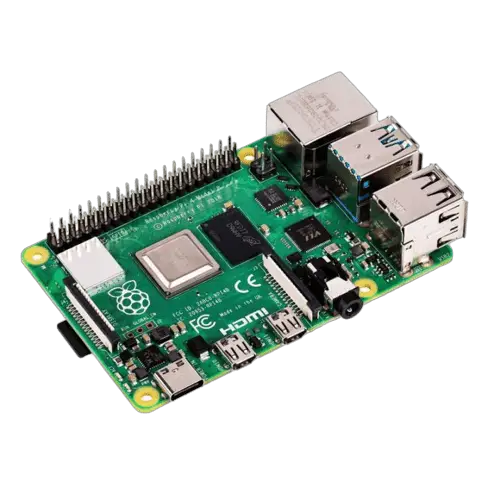 Raspberry Pi is a single-board computer the size of a credit card but contains high computing power.
Latest Raspberry Pi Posts
This post will show how you can create your own Raspberry Pi DHT22 Weather Station project using Python, Flask, Flask-SocketIO, and WebSocket

This post will show you how to install the MongoDB NoSQL database to your Raspberry Pi running the Linux Ubuntu and Raspberry Pi OS.

This post will show you how to interface your Raspberry Pi with your DHT22 or DHT11 to retrieve temperature and humidity readings.