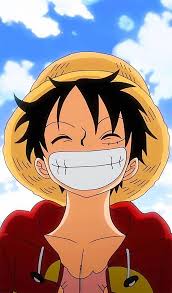 Hi I am Donsky the lead explorer of www.donskytech.com. I am a big "One Piece" fan since it started that is why my picture is that of the main character Monkey D. Luffy!
Kidding aside..
I often hear terms like "Smart City", "Smart Home", 'Smart Building" et.al for years but I haven't had the chance to explore it until lately.
Please join me as we explore this exciting world of Internet of Things and embedded Microcontroller (MCU) programming!
Please follow and subscribe to my other social media channels for latest contents.
Facebook: http://www.facebook.com/DonskyTech/
Youtube: https://www.youtube.com/channel/UCzBBUxTRAKP4gIWtza-zc0Q
Disclaimer
Opinions expressed in this blog are solely my own and do not express the views or opinions of my employer.