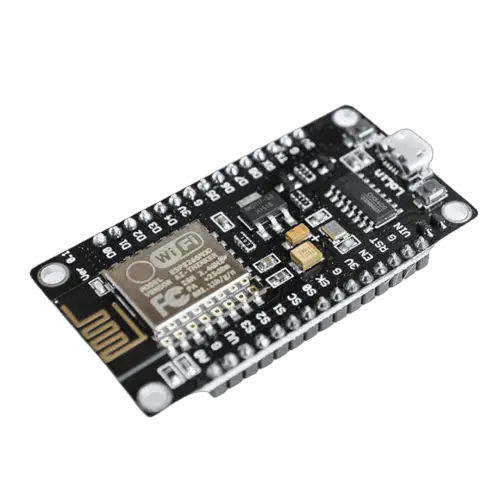 ESP8266 is a versatile Microcontroller unit with built-in Wifi and Bluetooth functionality making it ideal for Internet of Things (IoT) projects.
Latest Posts
This post will discuss how we can read sensor values coming from a Light Dependent Resistor (LDR) or a photoresistor using an ESP8266 board.

In this post we will be creating our own ESP8266 Webserver using the LittleFS Filesystem that will serve web content to the calling client.

This is the first part of my ESP8266 LittleFS Tutorial series where we discuss an overview of it and explore what this filesystem is in projects.